Get Free Facebook Account List With Password
Gif. ✅ free new accounts link ✅. We transferred all the details about free.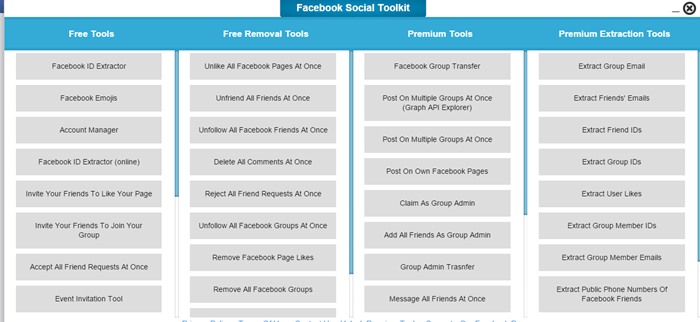 Yes,anonghost hacked 500 facebook pages and accounts,they have leaked it on the web.recently facebook shutdown many anonymous pages including anonghost official page and their personal profiles were blocked by facebook…we think this maybe the reason behind this hack.so we got list. if you are using a phone, open facebook full site in mobile this helps to do all functions to this app records all the words typed by the user and saves them in its file along with the list of programs used by them. We share game accounts from many categories for you.
Membership is free and makes it easy to create verify that the email associated with your facebook account is confirmed and not in 'pending' status.
It's free to sign up and bid on jobs. How about creating a facebook mirror to easily take down your friends and get their account details? I can send you the account details right now. Password to add a login to this list: